Between Two Fires: The Creek Murders and the Birth of the Oil Capital of the World
A gripping and engaging tale of oil, theft and murder in the Magic City
"One of the most gripping historical fiction books of the last decade" 
Download The "Historic People and Places of Between Two Fires"

Kill the Indian, Save the Man. That is the goal of the Dawes Commission, a federal agency. The Commission is charged with destroying the Muscogee-Creek Nation by allotting communally owned tribal lands to individual members. Forced assimilation is the zeitgeist of 1920s Oklahoma.
SAM DAVIS is a handsome, roguish, half-breed. He brokers real estate between illiterate Creeks and land-hungry palefaces. Assimilation is good. For his business. Oil strikes bring thousands of fortune-seeking whites to Tulsa. Sam's commissions soar against cascading reports of missing and murdered Creeks.
When Sam attempts to find MILLIE NEHARKY, a missing Creek girl, he meets ZITKALA-SA, a beautiful Lakota-Creek activist from the Indian Rights Association. Determined to protect the Creeks, Zitkala is investigating stories of graft and murder. Sam and Zitkala discover a grand conspiracy to steal Creek allotments in the Glenn Pool. It is the world's largest reservoir of oil. The trail leads to Tulsa City Hall and powerful mayor JOHN SIMMONS. The mayor has a grandiose vision of creating The Magic City.
Sam is unwittingly but deeply entangled in the conspiracy. As he descends deeper into the darkness of the web of deceit, the luminosity of his Native identity increases. Sam and Zitkala carry on a passionate and tempestuous love affair as they struggle to defeat Mayor Simmons and his oil baron cronies. In Millie, Zitkala must confront a tragic secret from her past while Sam grapples with the clarion call of his Creek culture.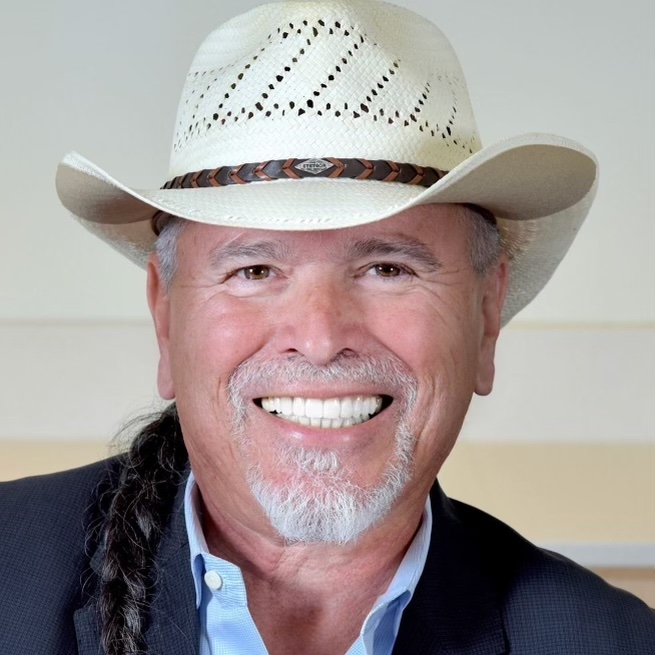 Hesci! Ce omvlkvt stonkon fullatska? J.D. Colbert cvhocefkvt'os. Hotvlkvlke vm'vlikekvt'os momen Kvwetv vm'etvlwvt'os. Mekusapkv-cukon Kvsehtv-rakko mon Oce Vpofv vn'cuko-rakkon. Mvskoke-hvcce, Chickasha, Cvlakke mon Anishinaabe. E okis mvt omis vne. Omvlkatskat Hesaketvmese Ohmerrekvs!
"Hello! How are you doing? My name is J.D. Colbert. My clan is Windclan and my tribal town is Coweta. My church is Big Cussetah and my ceremonial ground is Hickory Ground. I am Muscogee-Creek, Chickasaw, Cherokee and Citizen Potawatomi. That is me. May God Bless all of you".
I am ecstatic to have completed my first book. It is titled, "Between Two Fires: The Creek Murders and the Birth of the Oil Capital of the World." I anticipate my book will be published and available for purchase on or about November 2022. The release of my book will coincide with the debut of the movie, Killers of the Flower Moon. Both my book and the Killers movie share a common theme about a conspiracy to murder tribal people so as to steal their oil rich lands.